The office printing house "FS Print"

[location map]

7(495)504-60-26, 7(495)308‑36-43
7(495)221-29-36, 7(495)955-91-52
8 (800) 505-85-32

Moscow, ul.Podolskih kursantov, 3
The underground Kievskaya, Bryanskaya Street 5
Working hours:
Monday- Sunday: 8:30 - 23:00
Printing of icons.
The icon met a person after birth, was there for him throughout his life. The image of Holy Lady Th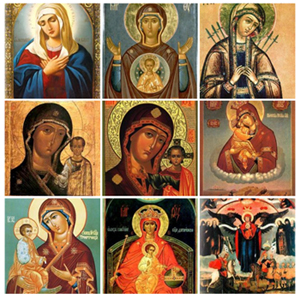 eotokos, the Savior, the Saints in the house bring peace and tranquillity, bind the family together, help to think and act with a pure mind. That's why many modern Orthodox people are more likely to think about the presence of such a window into the spiritual world in the house. More and more people come to understand the need to learn and get closer to spirituality, to be next to the Orthodox icon.

We are pleased to offer you printing of icons on the modern equipment in our office. We have extensive experience and high quality work.